Untitled: Creative Fusions at Home
Untitled: Creative Fusions at Home with Ramon Bonilla and Brenton Weyi
Focusing on the Norman Rockwell: Imagining Freedom exhibition, July 31's Untitled: Creative Fusions at Home livestream event featured local Denver creatives addressing the theme of "Re:viewing." Contributing creatives included Bianca Mikahn, Andrea Murdoch (Four Directions Cuisine), Adri Norris, Christina Pittaluga (Black Actors Guild), David Soto (Sine Mountain), Angela Steiner, Quinn Marchman (Black Actors Guild), and The Storytellers (Keanu Aiono-Netzler, Alejandro Fuentes, Jerome Síbulo, and Devin Stone). Watch the full recording on YouTube.
Watch Brenton Weyi's Community Conversation
In case you missed it, watch Dreams of the Future, a conversation with community leaders, artists, and activists that Brenton Weyi moderated as a pre-conversation to Untitled: Creative Fusions. Brenton's goal for the talk was to help us imagine what a society that embodies freedom for all would look and feel like, as well as the obstacles in our path. Panelists include Dr. Apryl Alexander, Wisdom Amouzou, Dr. Alan Chen, Adri Norris, and Assetou Xango—bringing perspectives from legal, artistic, academic, and educational fields.
Videos from the May Untitled: Creative Fusion at Home event.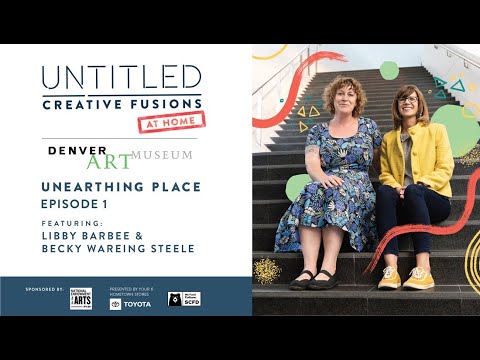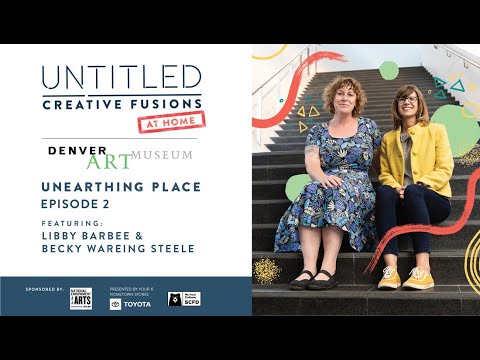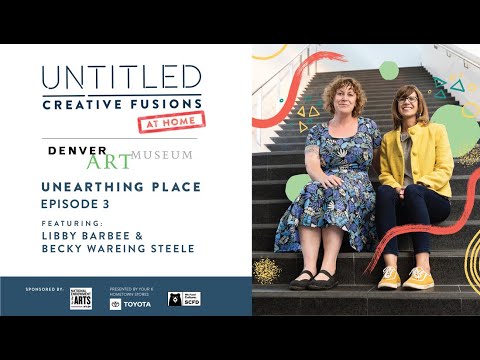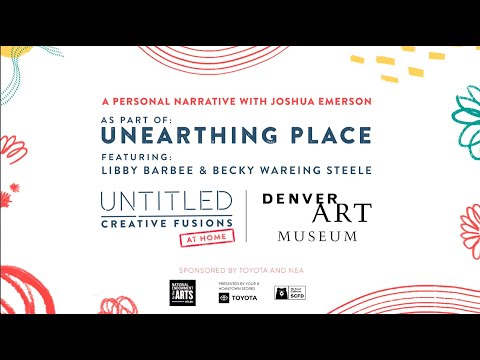 Untitled: Creative Fusions are presented by Your 6 Hometown Toyota Stores and supported by the National Endowment for the Arts and The VF Foundation.