Rhythm & Ritual
Music of the Ancient Americas
The Denver Art Museum partnered with Museo de las Americas to feature artworks from our art of the ancient Americas collection in an exhibition at Museo. Rhythm & Ritual: Music of the Ancient Americas features about 80 instruments dating from 1000 BCE to 1530 CE. When Museo (861 Santa Fe Drive) reopens, visitors will be able to to explore the music of the Olmec, Andean, and Maya peoples and learn how they used music in everyday life and ceremonies.
Rhythm & Ritual celebrates the life history of these instruments and helps us have a better understanding of the lived experiences of ancient people while simultaneously creating a connection to culture and music that endures today.
This exhibition is curated by Jared Katz, the DAM's Mayer Postdoctoral Curatorial Fellow for Art of the Ancient Americas. As part of his scholarship (guided by the conservation department), Katz played some of the instruments and recorded the sound (watch and listen in videos below).
"Playing these ancient musical instruments is an extremely powerful experience for me," he said. "I feel a direct connection with the musicians who once played them hundreds of years ago. It is as if the shared experience of playing the same object and hearing the sounds it produces allows music to stretch through the centuries, forming a link between myself and this unknown ancient musician, if only for a moment and if only in my mind."
Learn the Mesoamerican origin story of music, hear what ancient instruments sound like, and watch interviews with contemporary artists.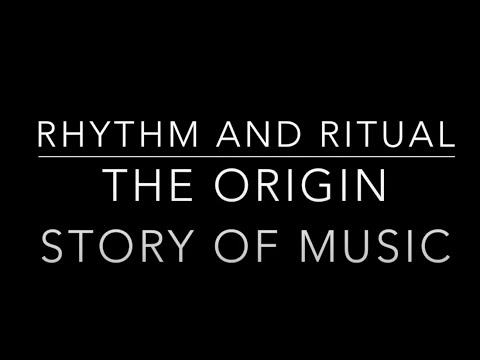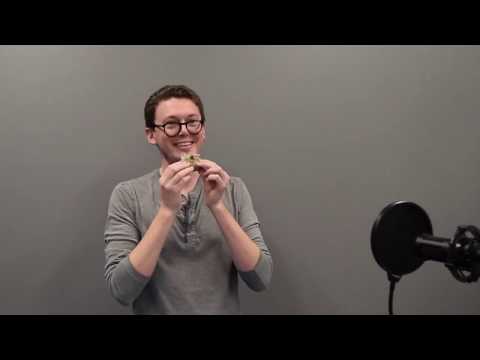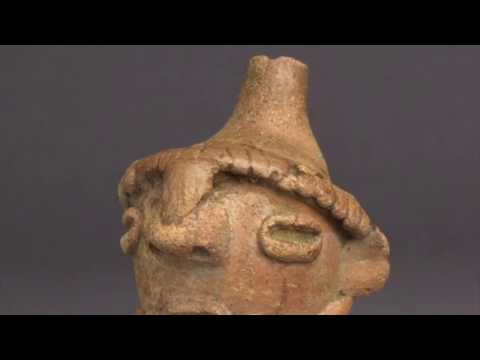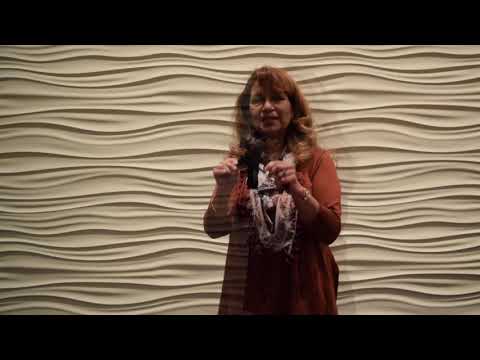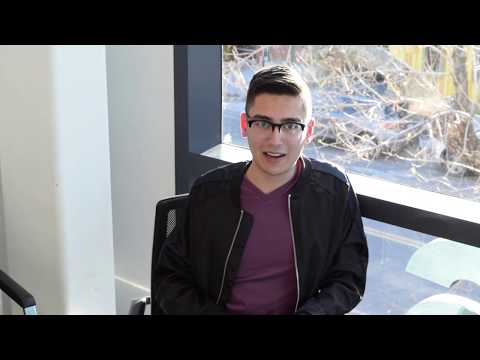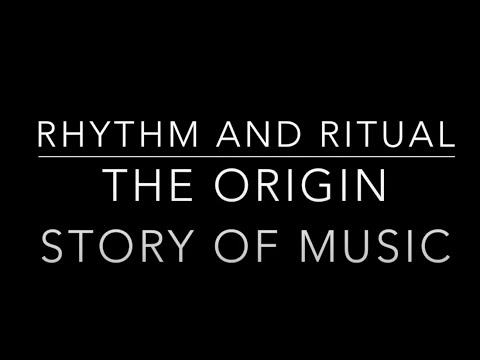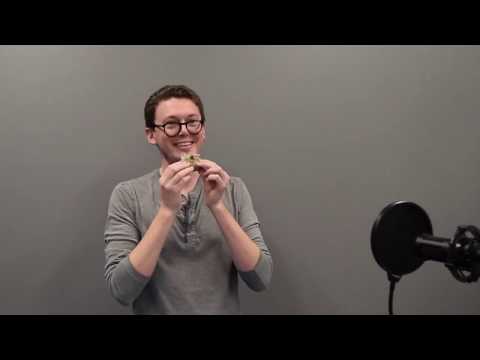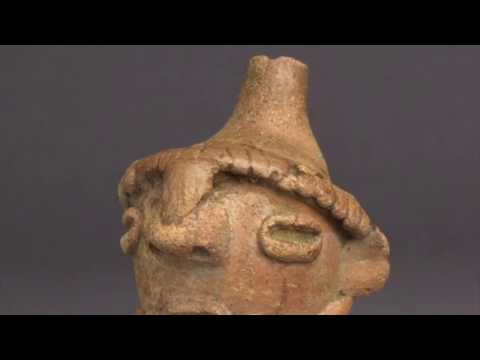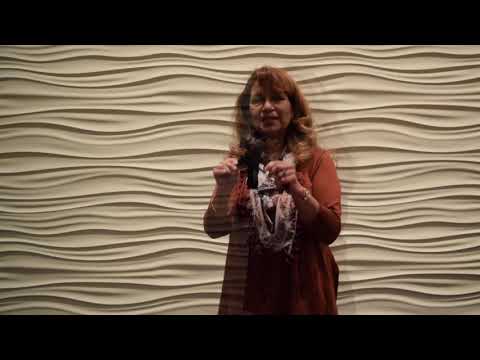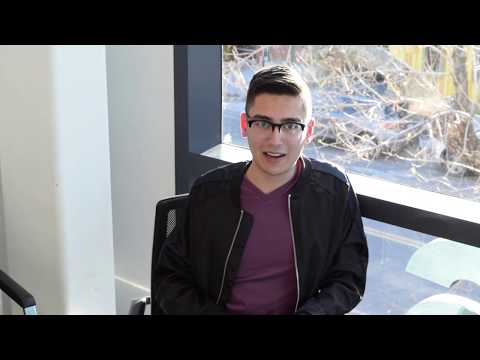 This exhibition is co-organized by Museo de las Americas and the Denver Art Museum.