Sovereign: Independent Voices
September 15, 2013–August 16, 2015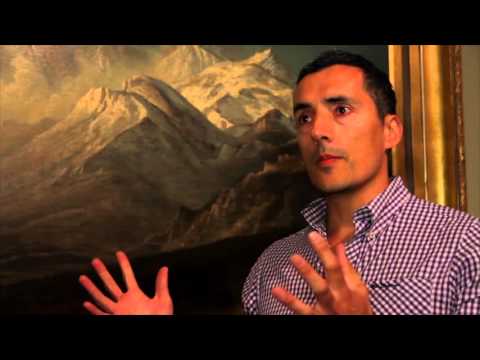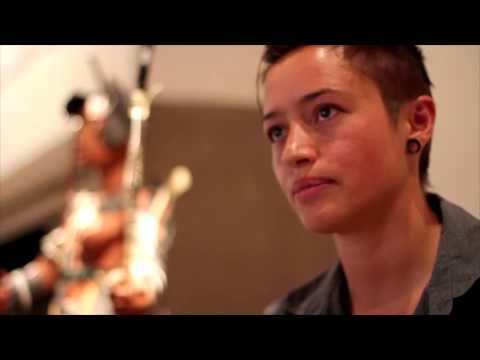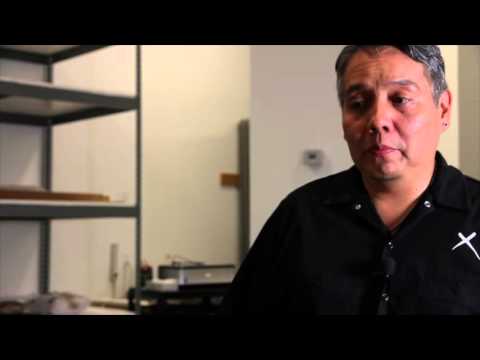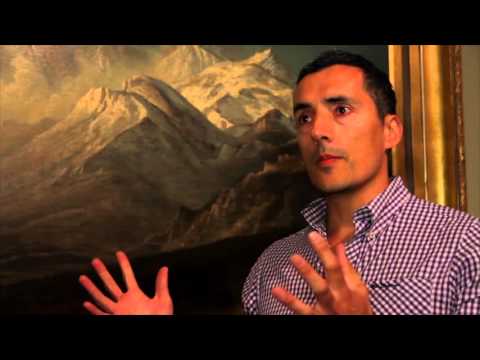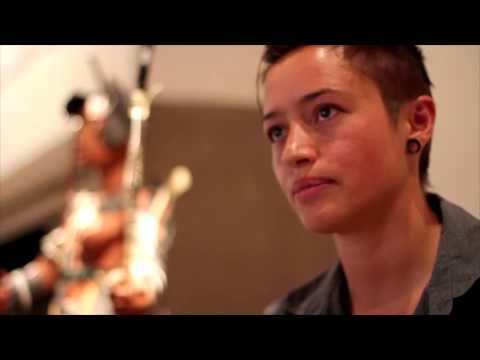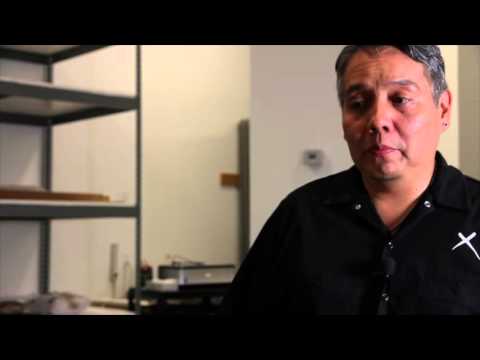 Now Closed: September 15, 2013–Aug 16, 2015
Hamilton Building - Level 3
Sovereign: Independent Voices highlights the work of three leading American Indian contemporary artists, Kent Monkman, Rose Simpson, and Virgil Ortiz, who have received international acclaim. These artists challenge people to think more broadly about the place of native artists in the contemporary art world through a fusion of historic techniques with contemporary styles and ideas. The included works reflect meditations on the self and native histories in a variety of media, including painting, sculptural ceramics, and multimedia works. Organized and curated by the DAM's associate curator of native arts, John Lukavic, this exhibit is on view in the Mike and Suzy Leprino Gallery.
Related brochures for online viewing and downloading:
Also, click the slideshow thumbnails for a closer look at related images and videos.