Revolt 1680/2180
Virgil Ortiz
May 17, 2015–April 24, 2016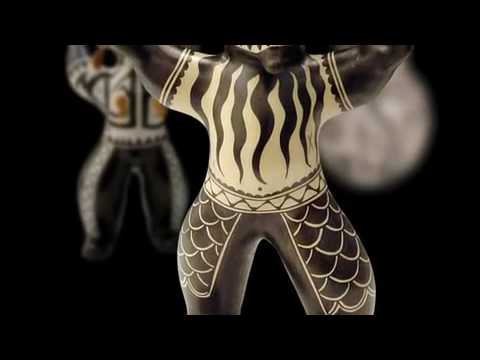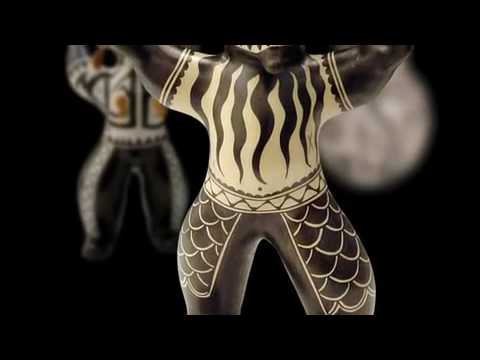 Now Closed: May 17, 2015–Apr 24, 2016
Hamilton Building - Level 4
Virgil Ortiz is an internationally renowned ceramicist, fashion designer, and graphic artist from Cochiti Pueblo, New Mexico. He uses contemporary art to blend historic events with futuristic elements. Set against Ortiz's graphic murals, this exhibition features 31 clay figures and invites visitors to immerse themselves in a storyline that Ortiz created that begins with the Pueblo Revolt of 1680. This is the first exhibition of his work to visually tell the whole story.
Curated by John Lukavic, associate curator of native arts, this exhibition is part of the Denver Art Museum's initiative to expand the recognition of contemporary art by American Indian artists. Revolt 1680/2180: Virgil Ortiz is a special feature of Showing Off: Recent Modern and Contemporary Acquisitions.
An exhibition catalog is available in The Shops and online.