New Territory
Landscape Photography Today
June 24, 2018–September 16, 2018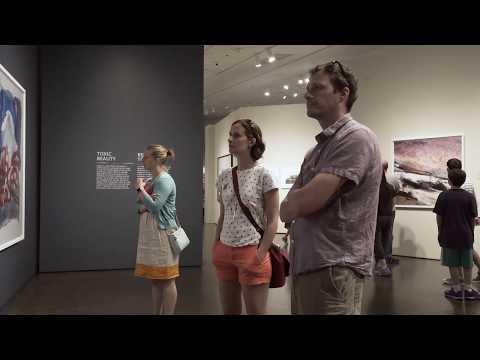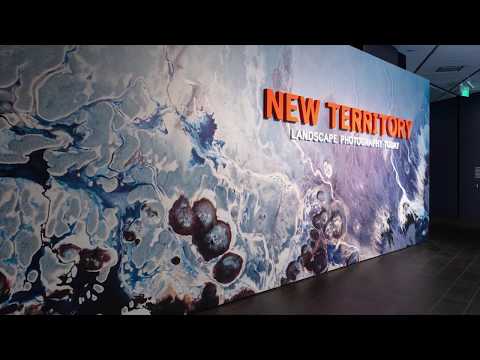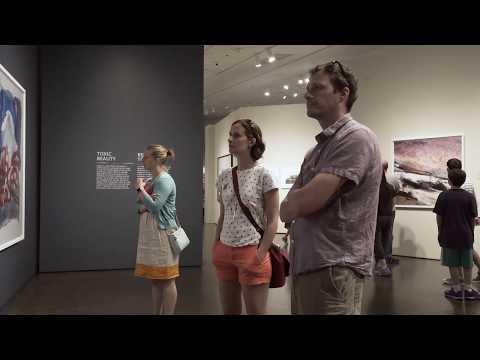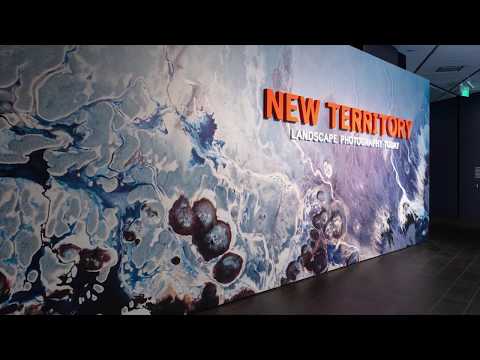 About
Now Closed: June 24, 2018–Sep 16, 2018
Hamilton Building - Level 2
New Territory: Landscape Photography Today is a survey of contemporary landscape photography from around the world. The exhibition of more than 100 photographs will explore how artists stretch the boundaries of traditional landscape photography to reflect the environmental attitudes, perceptions, and values of our time.
The works revive historic photographic processes as well as use innovative techniques and unconventional equipment and chemistry to depict landscapes in surprising ways. Taken individually and as a whole, the photographs will show how about 40 artists have manipulated materials and processes for expressive purposes, blurring the distinction between "observed" and "constructed" imagery. The exhibition challenges us to see photography differently, and contemplate our complex relationship with the landscape.
Exposición
Del 24 de junio al 16 de septiembre de 2018
Edificio Hamilton, Nivel 2
Incluida en la entrada general Comprar entradas generales por Internet.
New Territory: Landscape Photography Today (Nuevo territorio: la fotografía paisajística de hoy) es una reseña de fotografía paisajística contemporánea de todo el mundo. La exposición de más de 100 fotografías explorará cómo los artistas trascienden las fronteras de la fotografía paisajística tradicional para reflejar actitudes, percepciones y valores medioambientales de nuestros tiempos.
Las obras reviven los procesos fotográficos históricos y también usan técnicas innovadoras, equipo poco convencional y reacciones químicas para retratar los paisajes de maneras sorprendentes. Una por una, o bien en conjunto, las fotografías mostrarán cómo alrededor de 40 artistas han manipulado los materiales y los procesos con fines expresivos, logrando así difuminar la distinción entre las imágenes "observadas" y "construidas". La exposición nos reta a que veamos la fotografía de manera distinta y contemplemos nuestra compleja relación con el paisaje.
New Territory: Landscape Photography Today está organizada por el Denver Art Museum. Esta exposición está financiada generosamente por el fondo Adolph Coors Exhibition Endowment Fund, Mike's Camera, los donantes para la campaña benéfica Annual Fund Leadership Campaign y los ciudadanos que brindan su apoyo al Distrito de Organizaciones Científicas y Culturales (SCFD, por sus siglas en inglés). Apoyo promocional proporcionado por 5280 Magazine, CBS4, Comcast Spotlight y The Denver Post.
For Members
The Member Preview for New Territory has already occurred. We encourage you to visit the "Related Events" tab to learn more about any member-related programming for this exhibition.
Not a member? Join today to receive future invitations to exhibition previews, discounts on programming, FREE general admission for an entire year, and much more!
Learn More about Membership >>
Share your visit with the DAM!
#NewTerritoryatDAM