Jordan Casteel
Returning the Gaze
February 2, 2019–August 18, 2019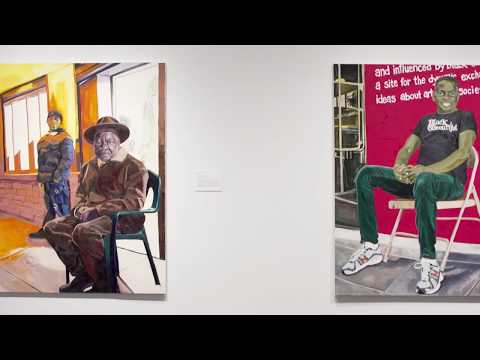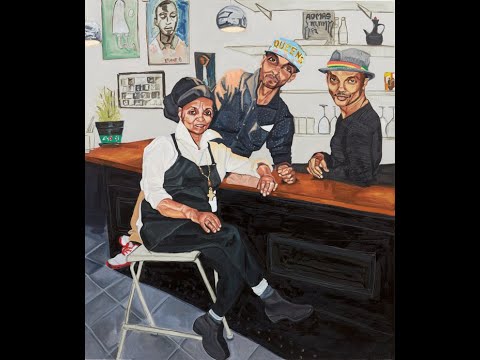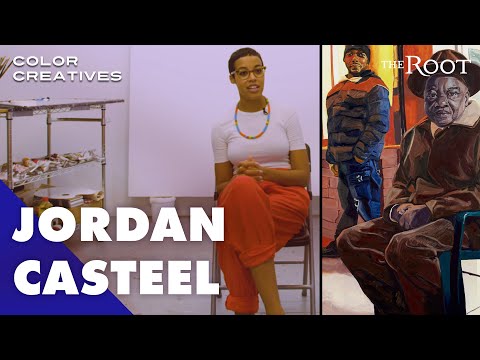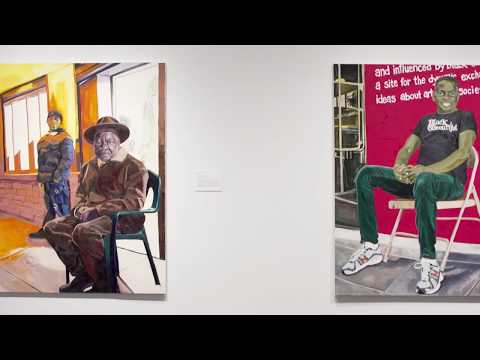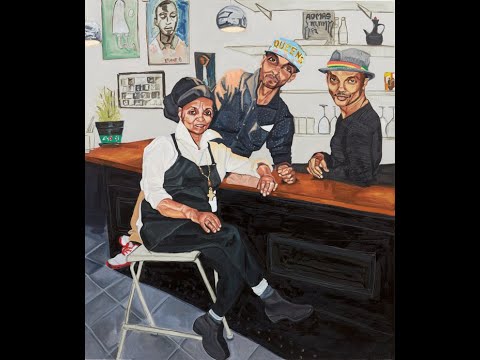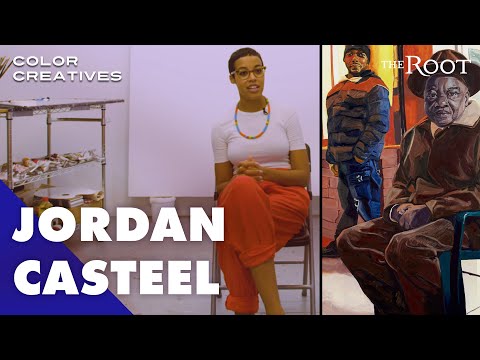 About
Now Closed: February 2, 2019–Aug 18, 2019
Hamilton Building - Level 1
Jordan Casteel: Returning the Gaze features nearly 30 paintings by Denver-born artist Jordan Casteel, who is now based in Harlem, New York. This presentation represents Casteel's first major museum exhibition, and provides audiences with a first look at new work by one of the most acclaimed emerging artists working today.
The exhibition brings together a body of work made from 2014 to 2018, with new paintings that reveal Casteel's evolving practice and a shift in subject matter ranging from cityscapes and subway scenes to women and local business owners. Casteel's approach to selecting subjects involves walking around her neighborhood and taking photographs. By transforming these photographs into larger-than-life portraits with subtle shifts in light, bold colors, and gestural brushwork, Casteel reveals individuals and atmospheres that often go unnoticed.
Jordan Casteel: Returning the Gaze is curated by Rebecca Hart, Vicki and Kent Logan Curator of Modern and Contemporary Art.
Exposición
Jordan Casteel: Returning the Gaze (Jordan Casteel: devolviendo la mirada) incluirá casi 30 pinturas del artista Jordan Casteel, nacida en Denver, que en la actualidad vive en Harlem, Nueva York. Esta presentación es su primera exposición de gran alcance en un museo y ofrece al público una primera mirada al nuevo trabajo de una de las artistas emergentes más reconocida del momento.
La exposición reunirá una serie de obras creadas entre 2014 y 2018, con nuevas pinturas que reflejan la evolución del arte de Casteel y el giro que dio en su materia de estudio, de paisajes urbanos y escenas en el subterráneo a mujeres y propietarios de negocios locales. La estrategia de Casteel para seleccionar a sus sujetos se basa en tomar fotografías mientras recorre el vecindario. Al transformar estas fotografías en retratos más grandes que el tamaño real, agregando sutiles cambios en la luz, colores vivos y pinceladas gestuales, Casteel revela a las personas y atmósferas que a menudo pasan desapercibidas.
Jordan Casteel: Returning the Gaze está a cargo de Rebecca Hart, curadora Vicki y Kent Logan de arte moderno y contemporáneo.
For Members
Jordan Casteel: Returning the Gaze is free for members. Not a member? Join today to receive future invitations to exhibition previews, discounts on programming, FREE general admission for an entire year, and much more!
Share your visit with the DAM!
#JordanCasteelatDAM