Glory of Venice
Masterworks of the Renaissance
October 2, 2016–February 12, 2017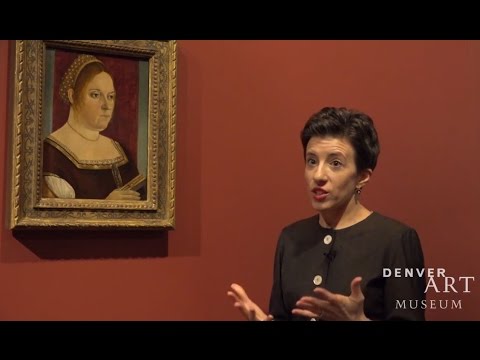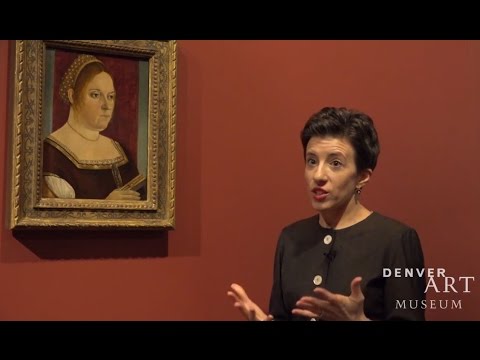 Now Closed: October 2, 2016–Feb 12, 2017
Hamilton Building - Level 1
Experience the extraordinary creativity of Venice from the mid-1400s to early 1500s, when artists forged a Renaissance style that was distinctly Venetian. Through this artistic evolution, the city became an internationally recognized model of pictorial excellence. Artworks in the exhibition emphasize how masters during this period—whose sensitivity toward color and light remained unparalleled for centuries—veered from traditional techniques and began using oil paint to experiment with depth, emotion, and dimension in their work.
Glory of Venice features about 50 significant works, and provides visitors with a rare opportunity to experience 19 artworks from Venice's Gallerie dell'Accademia, which houses one of the greatest collections of Venetian Renaissance art in the world. Additional masterworks on view include paintings on loan from the Scuola Grande di San Rocco in Venice, and the Fondazione Magnani Rocca in Parma, Italy, as well as signature paintings in the DAM's collection.
A fully illustrated exhibition catalog (now sold out), published by the DAM, accompanies the exhibition.
Glory of Venice is co-curated by Angelica Daneo, curator of painting and sculpture at the DAM, and Dr. Giovanna Damiani, former Superintendent of the Museums of the City of Venice and current Director of the State Museums of Sardinia. After the exhibition closes at the DAM, it will travel to the North Carolina Museum of Art.
Plan Your Visit
Admission to Glory of Venice is included in general admission; free for members; and free for kids age 18 and younger.
Group Tickets, Group Tours & Event Rentals
Specially priced tickets for groups of 10 or more are available with advance reservations. Private gallery rentals and special event bookings are also available. Exhibition tours for groups can be scheduled (tours are offered Tuesday-Friday with 3-week advance reservations required).
Please contact group sales at 720-913-0088 or email groupsales@denverartmuseum.org for group tickets and booking details.
Large Print Materials
Exhibition Text in Large Print—Download Now (PDF).