Daniel Sprick's Fictions: Recent Works
Closed on Nov 2, 2014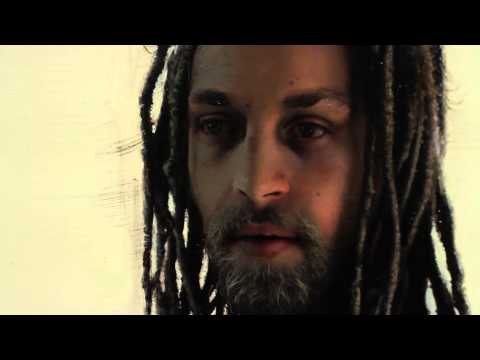 Closed on Nov 2, 2014
Hamilton Building - Level 2
Included in general admission.

"Upon first glance, viewers might think Daniel's works are photographs because of their stunningly realistic elements. However, the longer we look at one of his paintings, the more we become aware that they are anything but a part of our world. We encounter Sprick's paintings not so much as statements, but more as experiences, whereby we engage deeply with his creativity." - Timothy J. Standring, exhibition curator and Gates Foundation Curator at the DAM
Daniel Sprick's Fictions: Recent Works includes more than 30 examples of the Colorado artist's portraiture and still life paintings that blur the line between realism and abstraction. His meticulous representation of everyday objects and stirring interpretation of the human form provide viewers a new way to look at the world.
An exhibition catalog is available in The Shop at the Denver Art Museum and the online museum shop.
Come Face to Face with Painters, Portraits & People at Untitled #71

Update: Download the program (PDF) for Friday, September 26.

At Untitled #71 (Face Time) take a deep dive into the art of portraiture and chat with local and national artists. More